Sinclair Devices
Sinclair has been on an ambitious journey over the last three years, and as our motivation persists; we continue to innovate, challenge and evolve the world of aesthetics, as well as expanding our global product portfolio.
Make an enquiry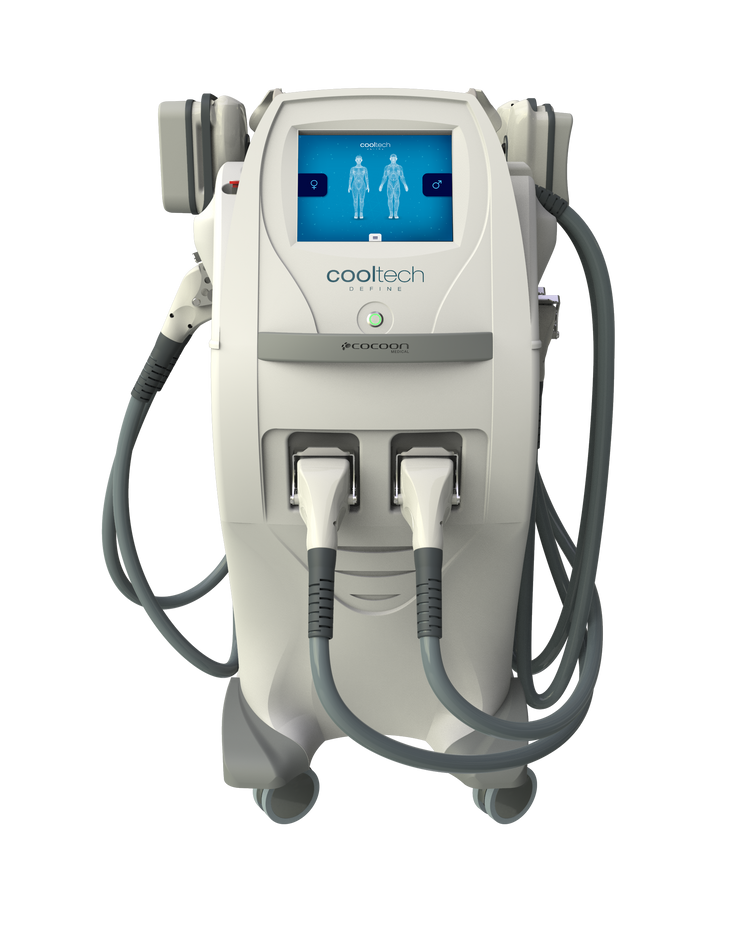 Cooltech Define
Cooltech Define is an exclusive cryoadipolysis device that allows four applicators to be used simultaneously. Its unique fat freezing technology and 360º cooling plaques produces superb results, so every patient will want to experience this efficient, reliable and highly cost-effective treatment.
Primelase
The new multitreatment diode laser platform Primelase Excellence is the first and only one that guarantees a 4.800W maximum power, providing the best performance and highest profitability on the market.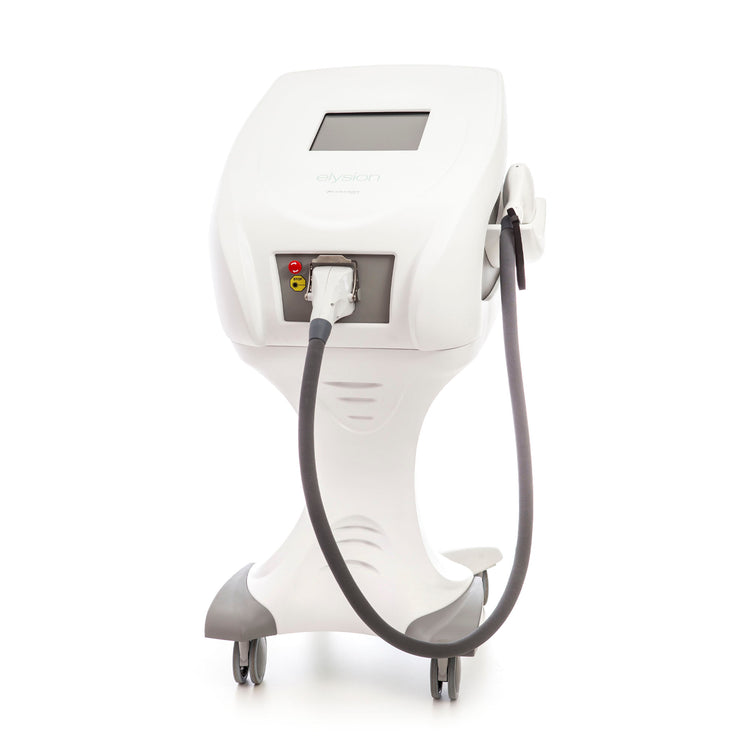 Elysion Pro
High power, high fluence and Ultra Short Pulse suitable for all kinds of patients throughout the whole year. New generation of diode laser based on the latest advances in aesthetic medicine field for hair removal, pigmented lesions and acne.
About ACSG
The Advanced Cosmeceuticals Skin Group is a provider of premium aesthetic devices and cosmeceutical skincare products, offering customised and integrated solutions to medical, skincare and aesthetic professionals, throughout Australia and New Zealand.
Since its inception, ACSG has carefully curated a selection of brands based on their high performance and proven results. ACSG is now the Pacific's most wide-reaching supplier of cosmeceutical skincare and aesthetic devices. Partnering with over 2,000 of Australia and New Zealand's best skin clinics, we
have expanded our distribution centres across three locations: Sydney, Perth, and Auckland.