Brera® Medical Technologies
Brera® Medical Technologies entirely design, develop and produce their own devices. They are a company recognised as a leader in the field of cosmetic medicine. With 30 years of experience, Brera® combines traditional Italian creativity and intuition with advanced technology to meet the needs of beauty and medicine.
Make an Enquiry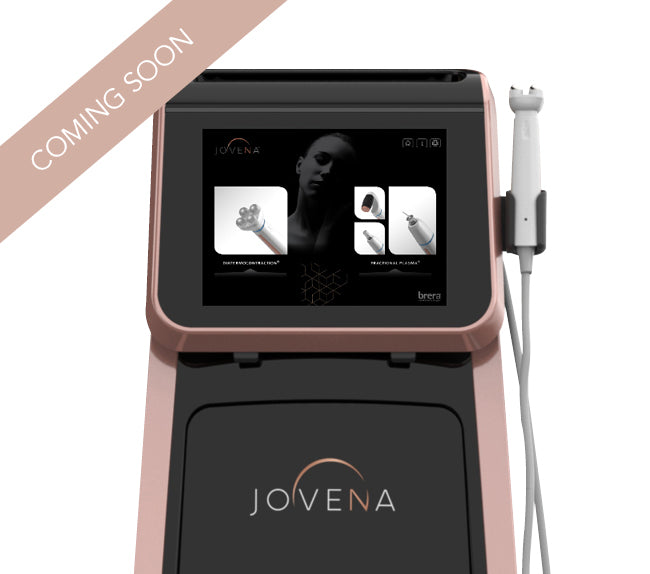 Jovena®
Jovena® takes a unique approach to skin regeneration by combining two patented modalities in a single device. Fractional Plasma® for minimally invasive microsurgery and RF Diathermocontraction® to reach deeper dermal layers and muscles.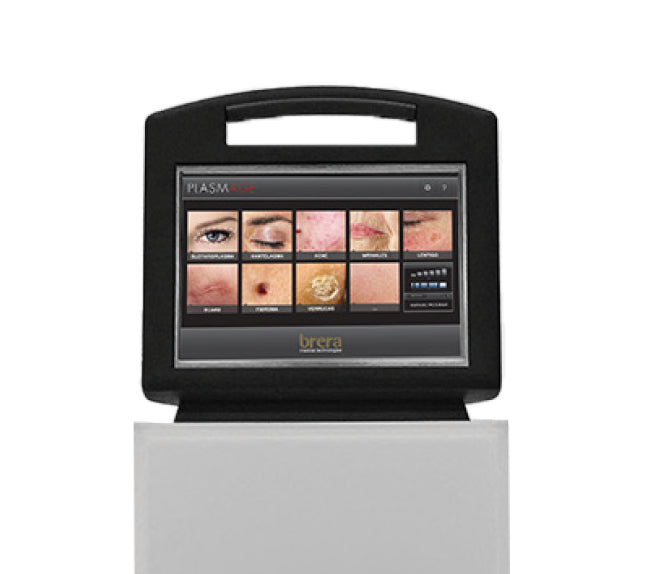 Plasmage®
Plasmage® sublimates tissues without side effects on the skin and is the only tool to perform Blefaroplasma® with quick results. Plasmage® delivers plasma energy to the skin, generated by the ionization of the gas in the air.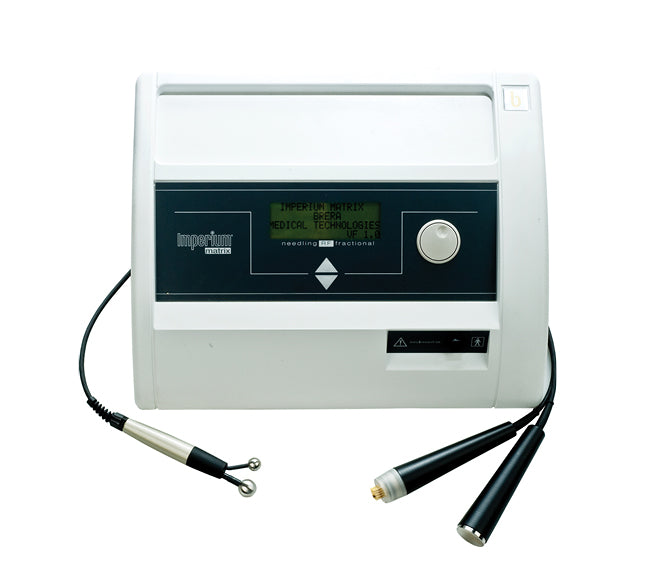 Imperium Matrix®
A Fractionated Radiofrequency system, delivering non-surgical and painless treatments, with minimal downtime.
About ACSG
The Advanced Cosmeceuticals Skin Group is a provider of premium aesthetic devices and cosmeceutical skincare products, offering customised and integrated solutions to medical, skincare and aesthetic professionals, throughout Australia and New Zealand.
Since its inception, ACSG has carefully curated a selection of brands based on their high performance and proven results. ACSG is now the Pacific's most wide-reaching supplier of cosmeceutical skincare and aesthetic devices. Partnering with over 2,000 of Australia and New Zealand's best skin clinics, we
have expanded our distribution centres across three locations: Sydney, Perth, and Auckland.