Antera 3D
Miravex Limited features Antera 3D, the cutting edge device and software for cosmetic manufacturers, contract research organizations, laboratories, aesthetic medicine doctors, dermatologists and plastic surgeons with a powerful and versatile data handling and consultation tool for the analysis and measurement of wrinkles, texture, pigmentation, redness and many more.
Make an Enquiry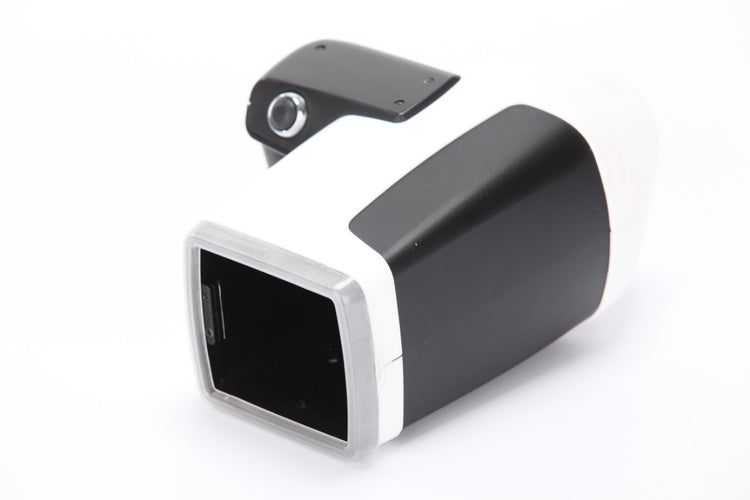 Antera 3D
Antera 3D is the only device combining real 3D imaging with high measurement precision, standardized lighting conditions, versatility of measurements and powerful data analysis. The Antera 3D is easy to use, image acquisition is fast and data export and analysis a breeze.
Make an Enquiry
About ACSG
The Advanced Cosmeceuticals Skin Group is a provider of premium aesthetic devices and cosmeceutical skincare products, offering customised and integrated solutions to medical, skincare and aesthetic professionals, throughout Australia and New Zealand.
Since its inception, ACSG has carefully curated a selection of brands based on their high performance and proven results. ACSG is now the Pacific's most wide-reaching supplier of cosmeceutical skincare and aesthetic devices. Partnering with over 2,000 of Australia and New Zealand's best skin clinics, we
have expanded our distribution centres across three locations: Sydney, Perth, and Auckland.