Our Devices
Committed to improving medicine, Lutronic partners with key opinion leaders to advance science and ensure efficacy of its systems.
All systems are versatile and offer multiple setting and treatment options for customised treatments, which optimise outcomes for a wide variety of conditions and treatments including melasma, tattoo removal, wrinkle reduction, rejuvenation, body/face contouring, chronic pain, healing and more.
Send us an enquiry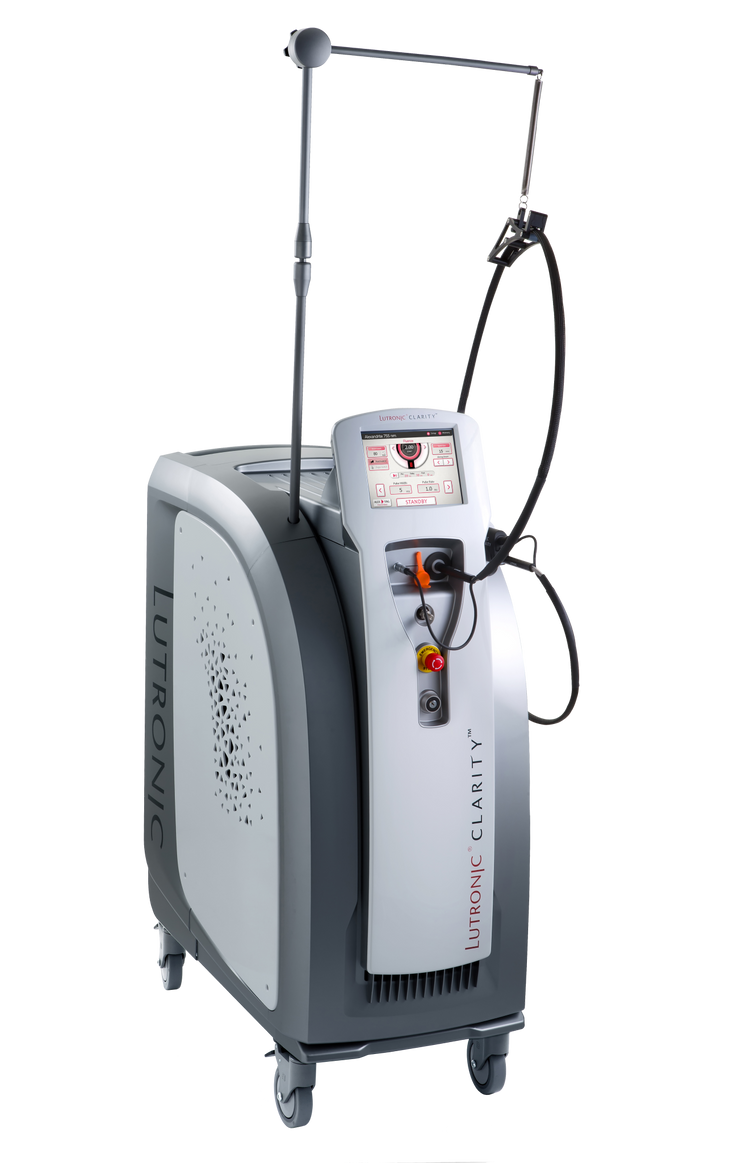 Clarity II
Brilliantly removes hair, pigment and vascular lesions in all skin types. Powerful from 2 – 25mm spot sizes. Dual wavelength 755nm Alexandrite & 1064nm Nd:YAGIntelliTrak™ technology and Temperature Sensing.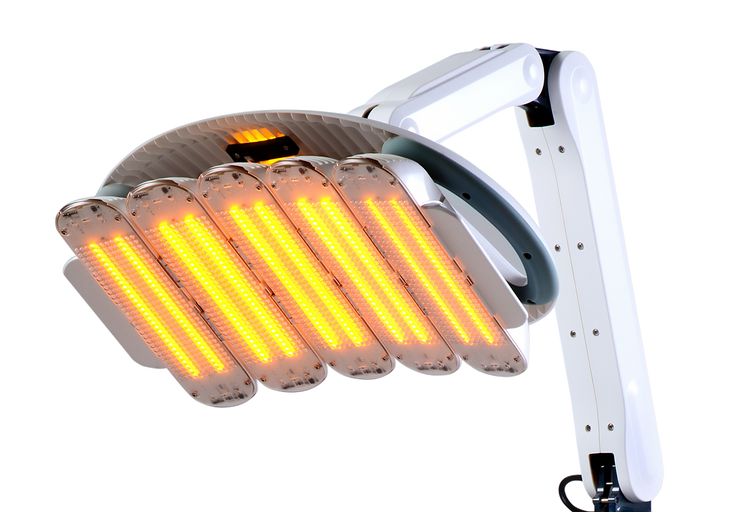 Healite™ II
Low-Level Light Therapy (LLLT) with HEALITE II is the therapeutic use of incident light to photomodulate cellular function, improving healing times, relieving pain, subsiding active acne, promoting skin rejuvenation and more.
Derma V
Optimal fluence – over three times more peak power than the next best green laser. The first combination of Cryogen cooling &532/1064 nm. Variable Sequential Pulsing – All the capabilities of pulsed dye and long pulsed lasers, plus more. R.T. – easy-to-use "Accelerated Rejuvenation with Tracking"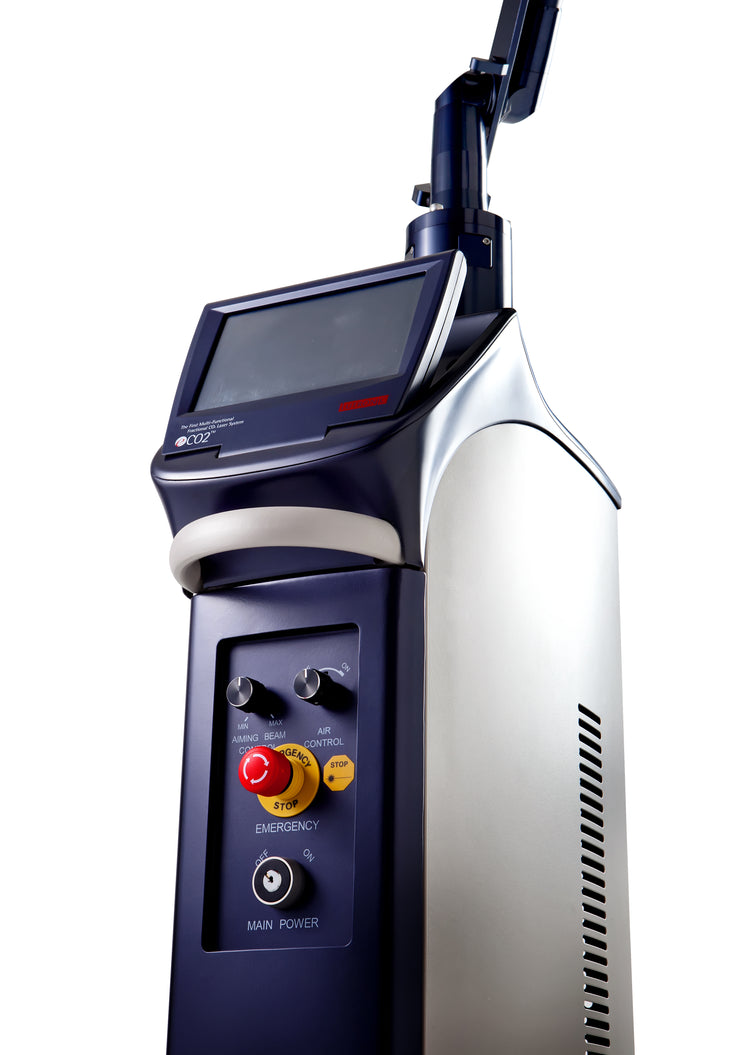 eCO2 Plus
Lutronic's eCO2 Plus is the premier fractional ablative laser that delivers the full spectrum of resurfacing treatments to your busy practice. You will appreciate how easy to use and reliable the system is while your patients rave about their outcomes.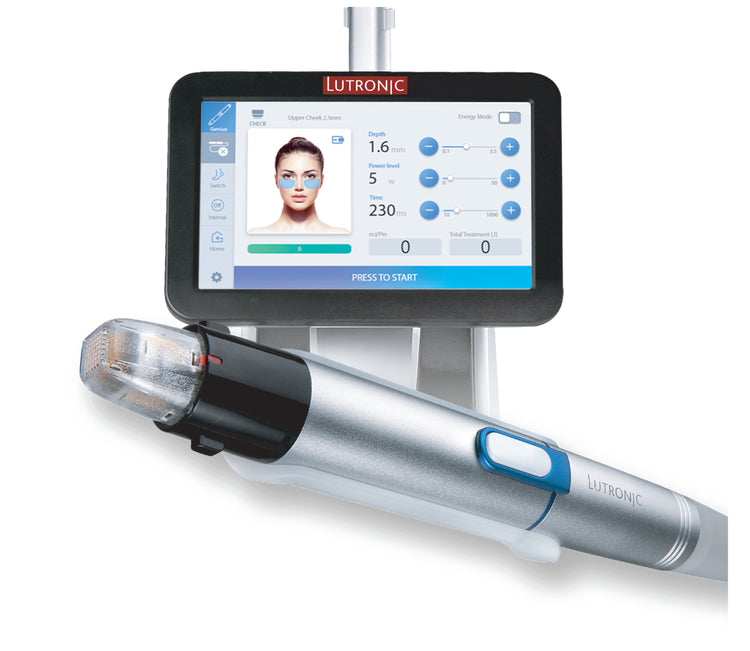 Genius™
Precise control over coagulation. Proprietary Tissue Intelligence. Real-time energy delivery feedback system. More comfortable treatments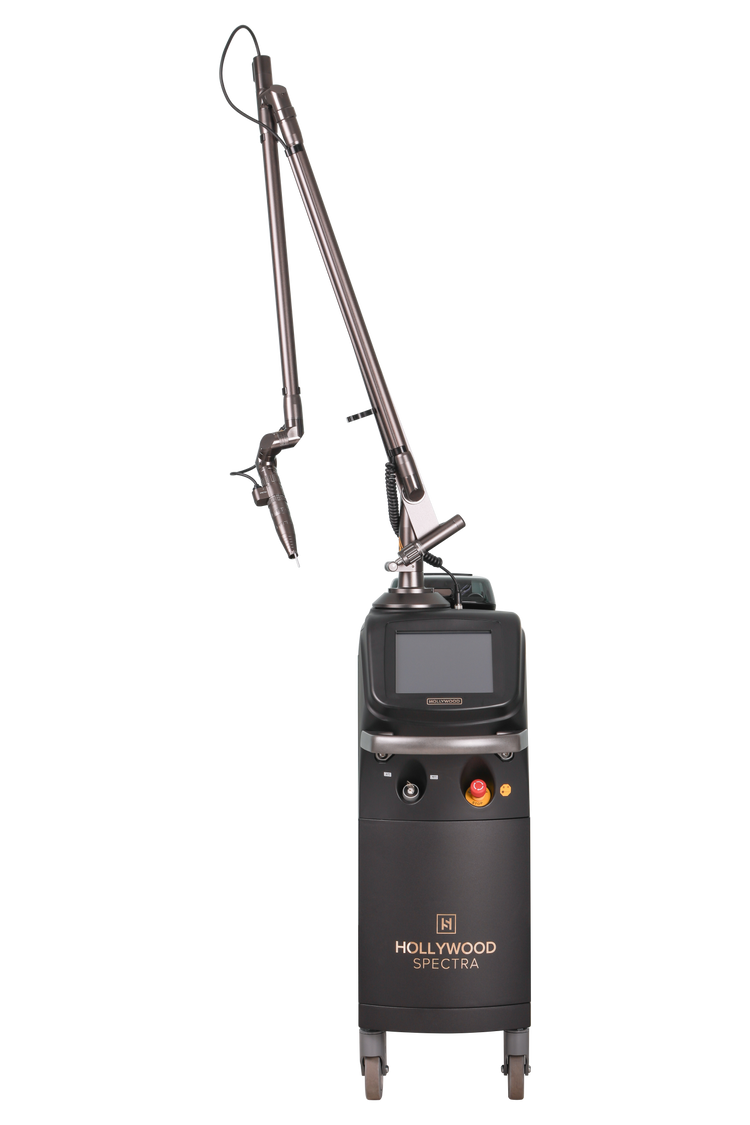 Hollywood Spectra™
Lutronic Hollywood Spectra™ is the world's leading 1064/532nm laser platform with proprietary capabilities to reduce unwanted pigmentation and restore glowing skin.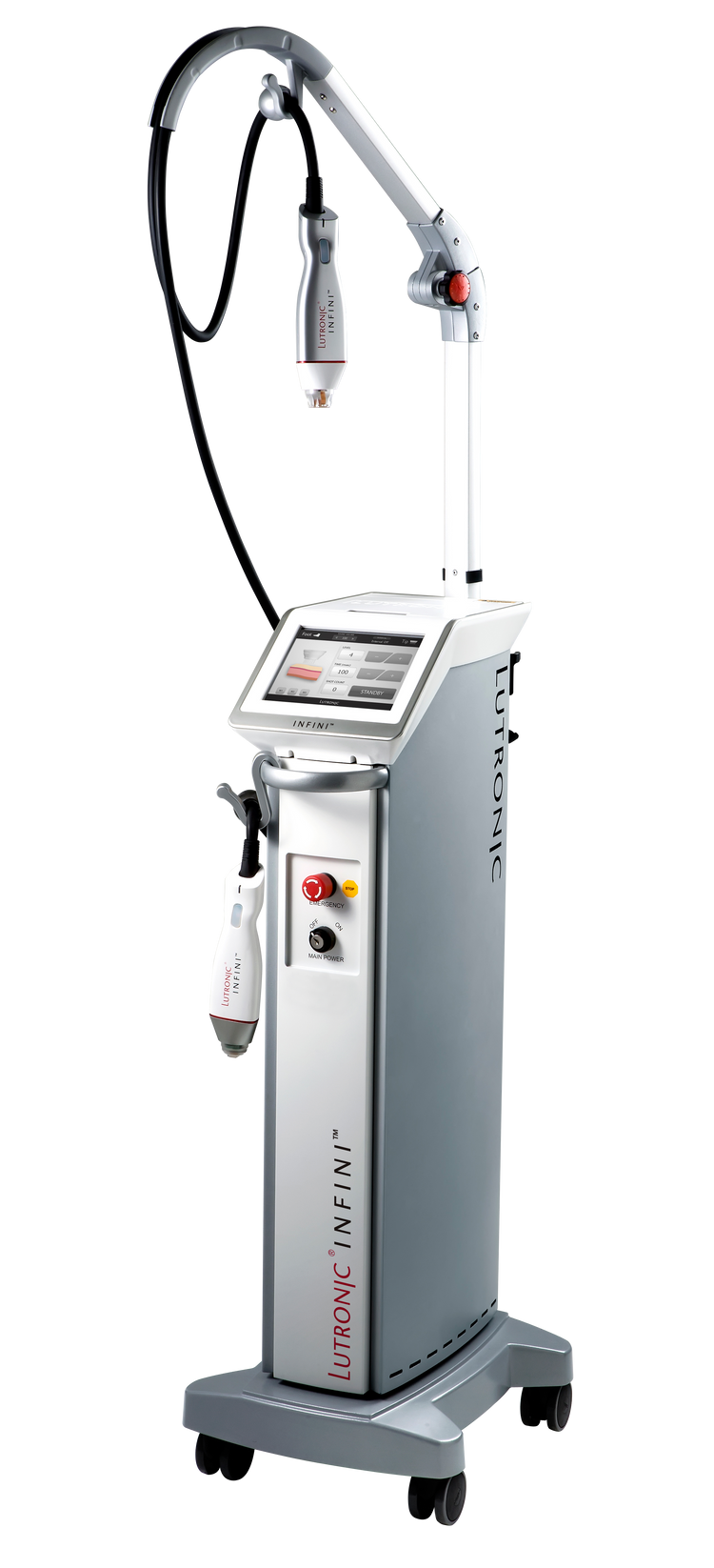 Infini™ MFR
INFINI is a unique technology that puts you in control of your skin rejuvenation procedure. You control the treatment depth and energy levels to enable a multi-layered approach for customised treatments, regardless of skin type.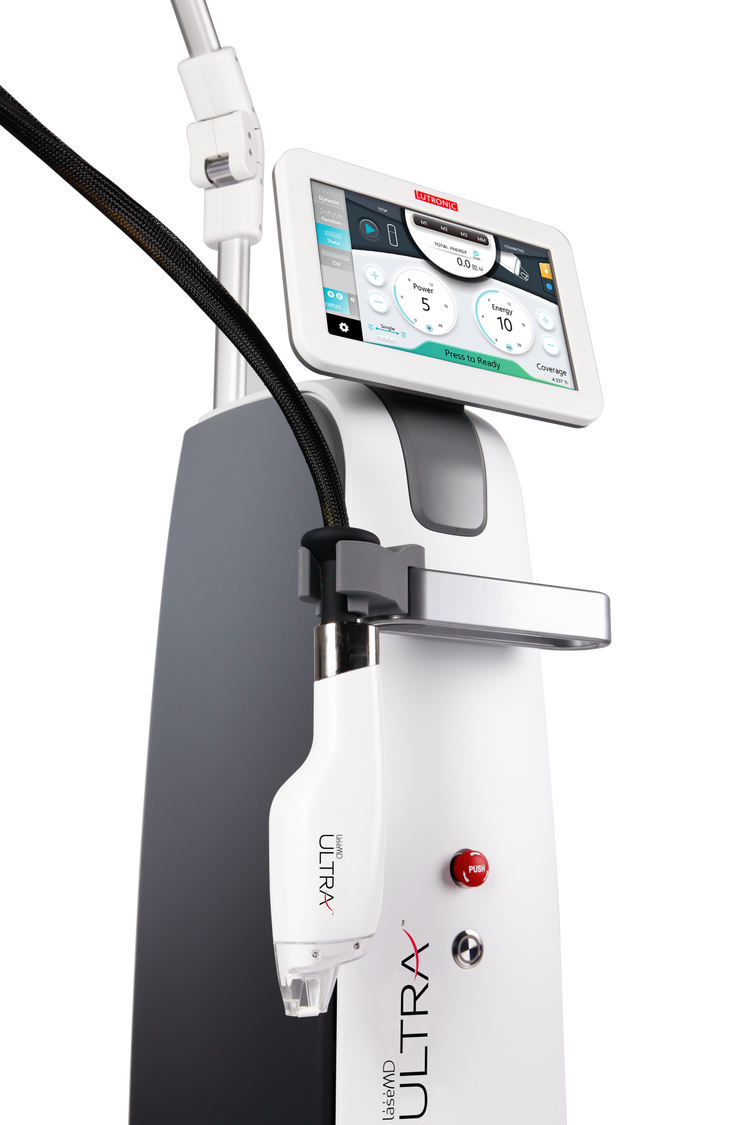 LaseMD ULTRA™
Dramatically different from traditional resurfacing lasers, LaseMD ULTRA™ rebuilds glowing, healthy skin through gentle, non-ablative fractionated treatments. With treatments that are tunable from mild to aggressive and extremely cost-effective, LaseMD ULTRA offers customised outcomes with virtually no downtime for all patients, all year round.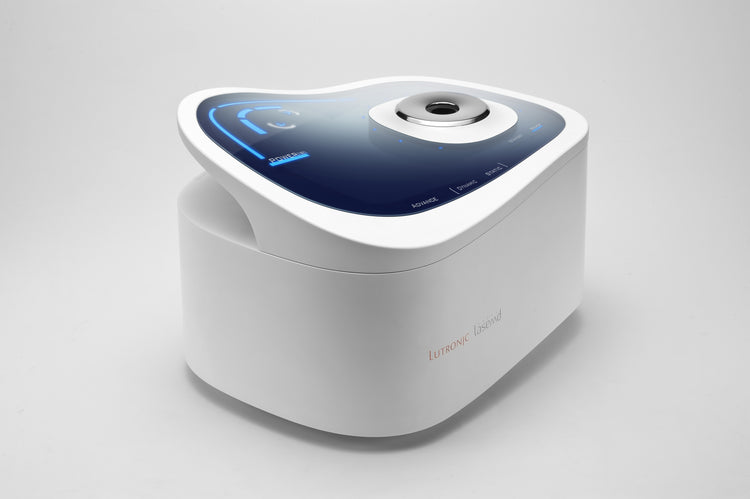 LaseMD™
LaseMD is an optimised laser which quickly delivers precise and controlled energy using advance and easy modes for a range of treatment options.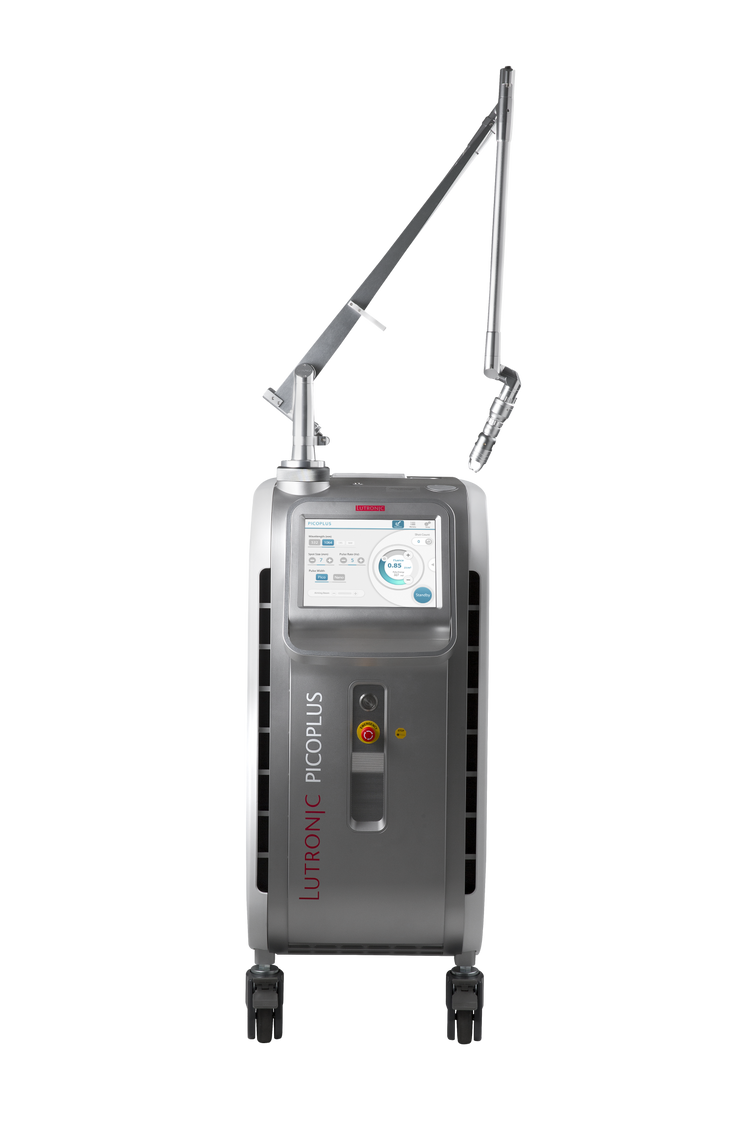 PicoPlus®
The number one maker of Nd:YAG technology is delivering the next evolution of premium platforms. PicoPlus is proven predictable and suitable for the treatment of melasma. It has the range of pulse width, power and wavelengths to allow you mastery over even the most difficult cases.
About ACSG
The Advanced Cosmeceuticals Skin Group is a provider of premium aesthetic devices and cosmeceutical skincare products, offering customised and integrated solutions to medical, skincare and aesthetic professionals, throughout Australia and New Zealand.
Since its inception, ACSG has carefully curated a selection of brands based on their high performance and proven results. ACSG is now the Pacific's most wide-reaching supplier of cosmeceutical skincare and aesthetic devices. Partnering with over 2,000 of Australia and New Zealand's best skin clinics, we
have expanded our distribution centres across three locations: Sydney, Perth, and Auckland.